Get Started
This course is currently closed
Journey to the Energetic Cauldron of Your Womb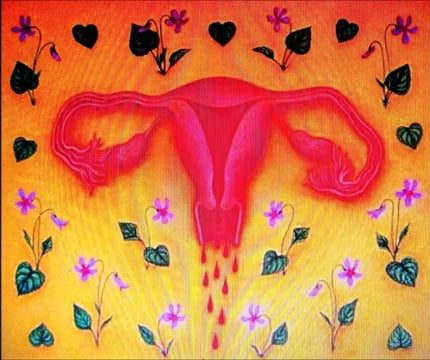 The objective of this module of the Course material is to prepare you to host the Moon Mná Theme: Journey to the Energetic Cauldron of Your Womb. This offers you a variety of ways to learn all about this sacred vessel that holds potential life and the rhythm of our womenhood and gives you examples of core Moon Mná aspects of of holding a Circle in relation to this Theme. You will be shown how to lead this most precious Journey so that the women may hold a sacred conversation with their Wombs. There are videos and documents with information to empower you to host this very beautiful Theme with confidence and grace.
The videos from this Theme come to you with the energy from Fourknocks Cairn,  Fuar Cnoic (Foo-er Konn-ick) Gaelic for Cold Hill, in North County Dublin.
Please enjoy this vitally important Theme as we come to know the power and glory of the mighty cauldrons of Our Womb.