Moon Mná is a gathering of women in community and in sisterhood under the timeless symbol of the Divine Feminine – Grandmother Moon. The emergence of ancient Irish wisdom emanating from the land of Ireland is lovingly brought forth in a new and contemporary way for all to share.
Since 2009, we have gathered in beautiful Moon Circles all over the world and our collective stories weave harmoniously together through distinct Themes.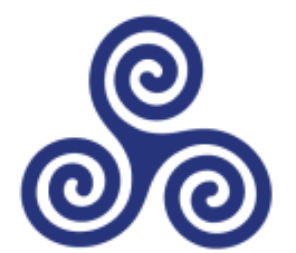 Personal Sovereignty
We are women in our natural strength and power who recognise and own our personal sovereignty, singing the songs of our soul together.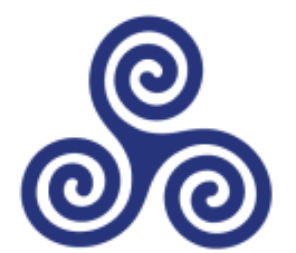 Pre-Celtic Irish Goddesses
The archetypal energies of the Irish Goddesses resonate with us as they have revealed their wisdom uniquely sharing Rites of Passage rooted in the ancestral wisdom of our fore-mothers.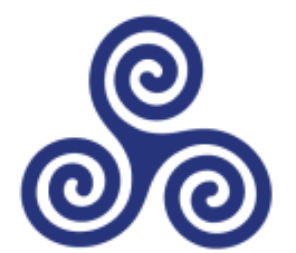 Moon Mná Diary-Journal
We write in our Moon Mná Diary-Journals, divine with our Sacred Ireland Oracle cards, meet daily online where we share seasonal global initiatives at the Celtic Festivals.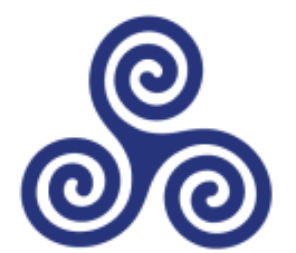 Ceremony and Ritual
We are all part of a heartfelt dream at this crucial time on Mother Earth to radiate forth the energies of the Divine Feminine through communal ceremony and ritual.
Meet some of the women who you may interact with along your journey with Moon Mná.
Designer, Publisher and Síopa/Shop Manager
Renowned Graphic Designer, Artist and Digital Marketer,  Bernie is responsible for the branding and visual style of Moon Mná.  As well as having had a part-time career as an Aromatherapist, she designed all the Moon Mná Diary-Journals, Sacred Ireland Celtic Moon Oracle Cards, Soul Seers- An Irish Anthology of Celtic Shamanism book and the Moon Mná logo. Bernie set up the Moon Mná Siopa/Shop and manages the online sales and developing our retailer network with Karen.
Digital Marketing and Social Media Innovator
Carolina has an MSc in Digital Marketing from TU Dublin. She also has a background in Communications and Media Production, with a focus on photography, film and journalism. She was born and raised in Mexico City, with Cuban and Japanese parents. She moved to Dublin to study and found her Celtic Soul on the way. Carolina is a feminist, a world traveller and a Nature lover. She brings her creativity, passion and enthusiasm to the Moon Mná team.
Circle Facilitator Training
Goddess Spiral of the Year
See a collections of memories from our Moon Mná Seasonal Gatherings
Learn how to bring the powerful archetypal energies of the Moon into your precious life.